---

UPDATE: The McKenzieLofts.com email addresses are going fast. Get YourName@McKenzieLofts.com email address before it's too late. Learn more: @McKenzieLofts.com Email Service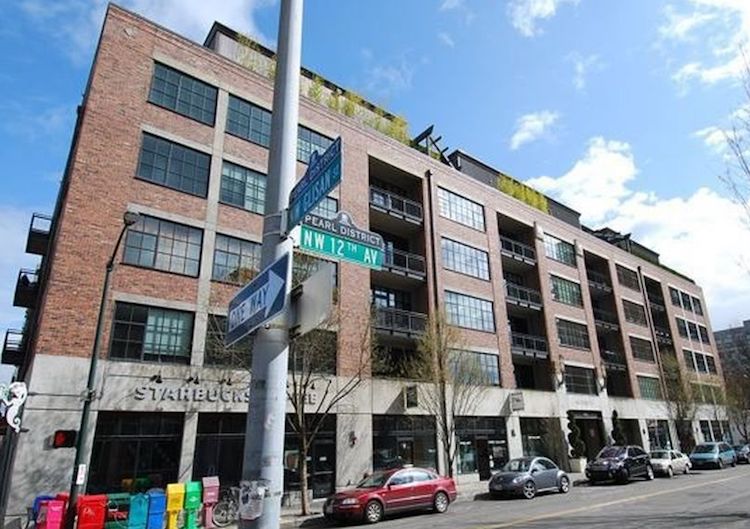 McKenzie Lofts is a 6 story condo complex located in the Pearl District of downtown Portland, Oregon. It is on NW 12th and Flanders and the address is 408 NW 12th Avenue, Portland, Oregon 97209.

McKenzie Lofts was built in 1998 and includes 68 residential condos and 13,500 square feet of retail space on the first floor. The condos are one and two bedrooms, ranging from about 680 to 1,700 square feet. Most residential condos have balconies, air conditioning, storage, and secure underground parking. The most notable retail tenant is Starbucks.

McKenzie Lofts is the first "new" construction built in the now popular and hip Pearl District. It is made of steel and brick with large industrial sized windows, and is within walking distance of restaurants, microbreweries, galleries, and so on.

Make McKenzie Lofts your home!


---
McKenzie Lofts | Email Service | Contact